James Gordon

Real Name

Commissioner James "Jim" Gordon, Sr.

First Appearance

Detective Comics (Vol. 1) #27 (May, 1939)

Creators

Bill Finger, Bob Kane

Team Affliations

Gotham City Police Department

Alias

None

Base of Operations

Gotham City

Powers

None

Skills and Abilities

Experienced Policeman, Fighting Experience

Tools and Weapons

Standard Police Issue Tools and Weapons
Jim Gordon is the long-time commissioner of the Gotham City Police Department in the DC Universe and one of Batman's closest friends.
A clean cop in a corrupt city, Jim Gordan rose through the ranks and battled opposition to become Gotham City's police commissioner.
Biography
Edit
Golden/Silver Age
Edit
Not much has been revealed regarding James Gordon prior becoming police commissioner of Gotham City.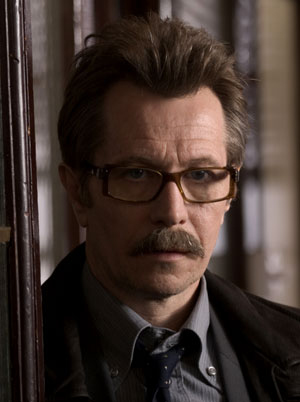 He comes out in the Batman movies.
Abilities
Edit
Detective skills, good marksman, and has cop training.
Ad blocker interference detected!
Wikia is a free-to-use site that makes money from advertising. We have a modified experience for viewers using ad blockers

Wikia is not accessible if you've made further modifications. Remove the custom ad blocker rule(s) and the page will load as expected.